"High Desert Sunset"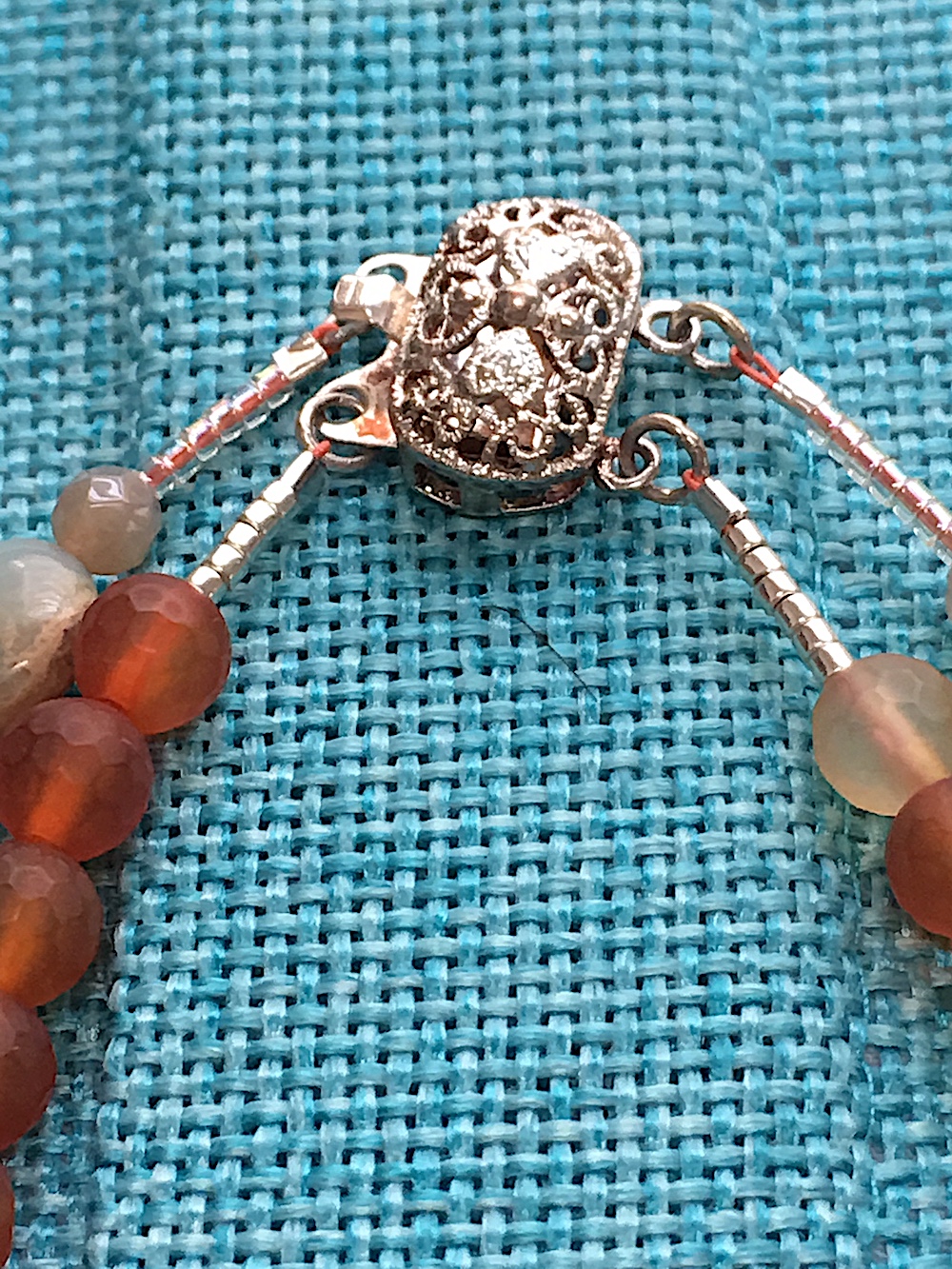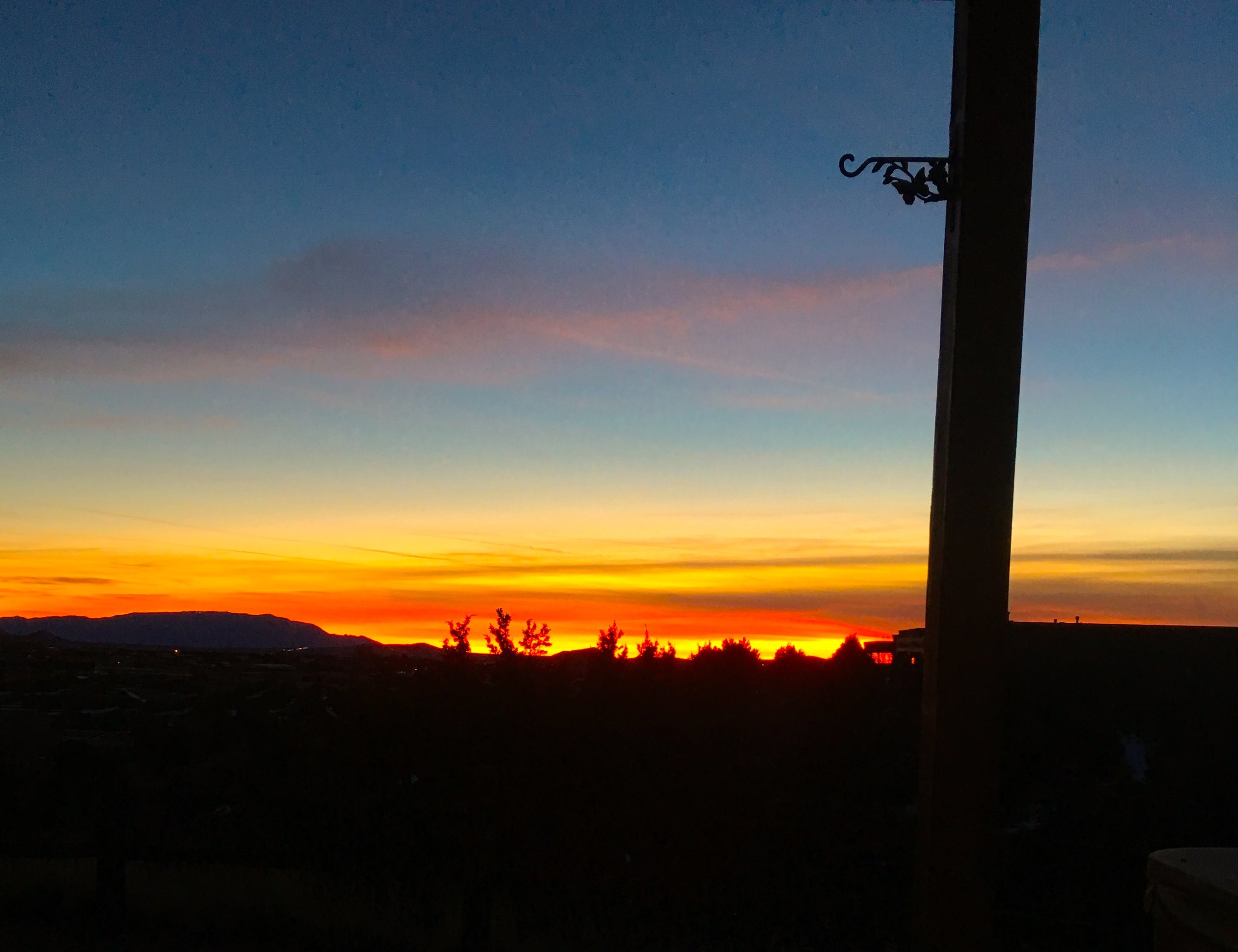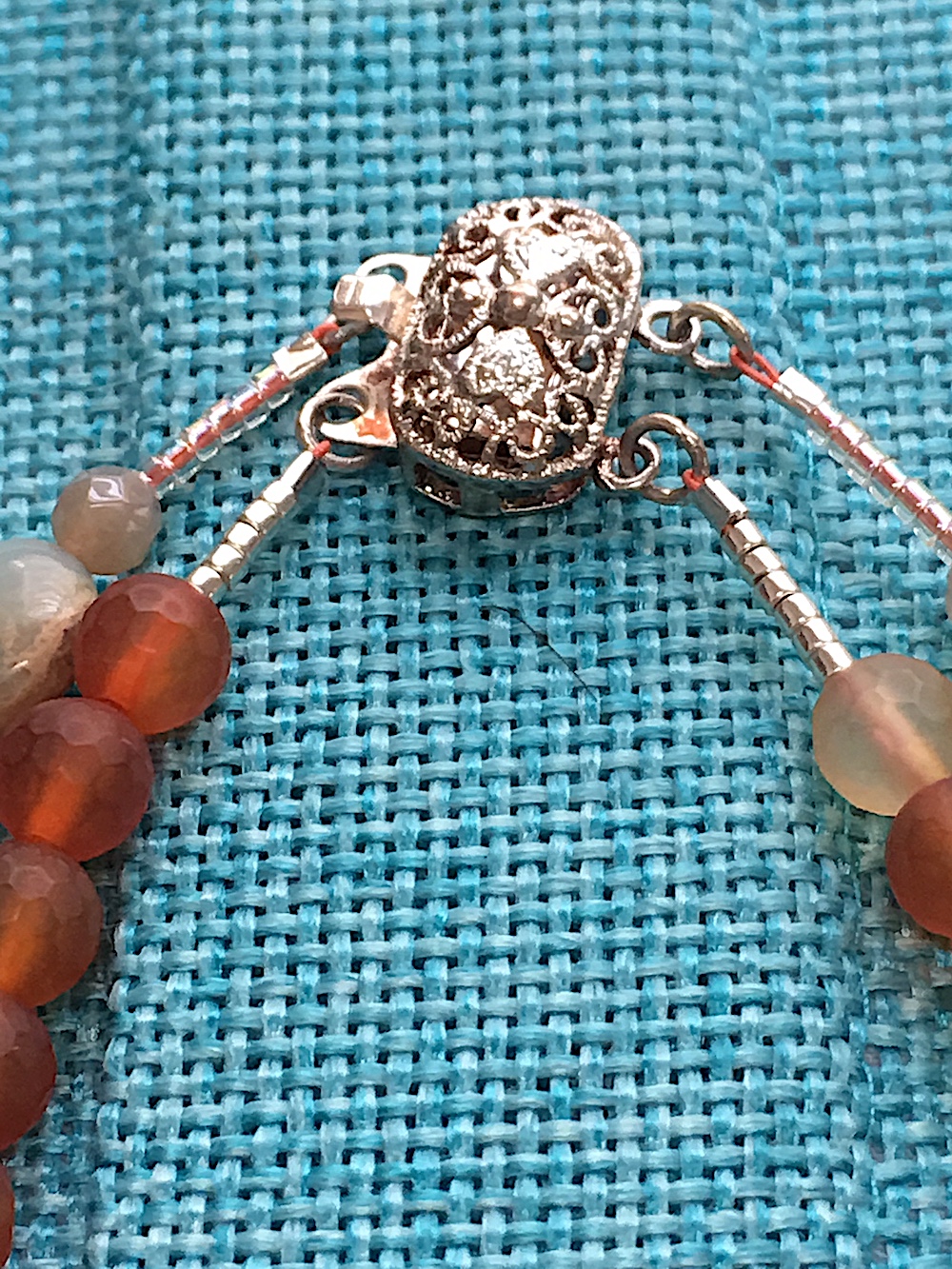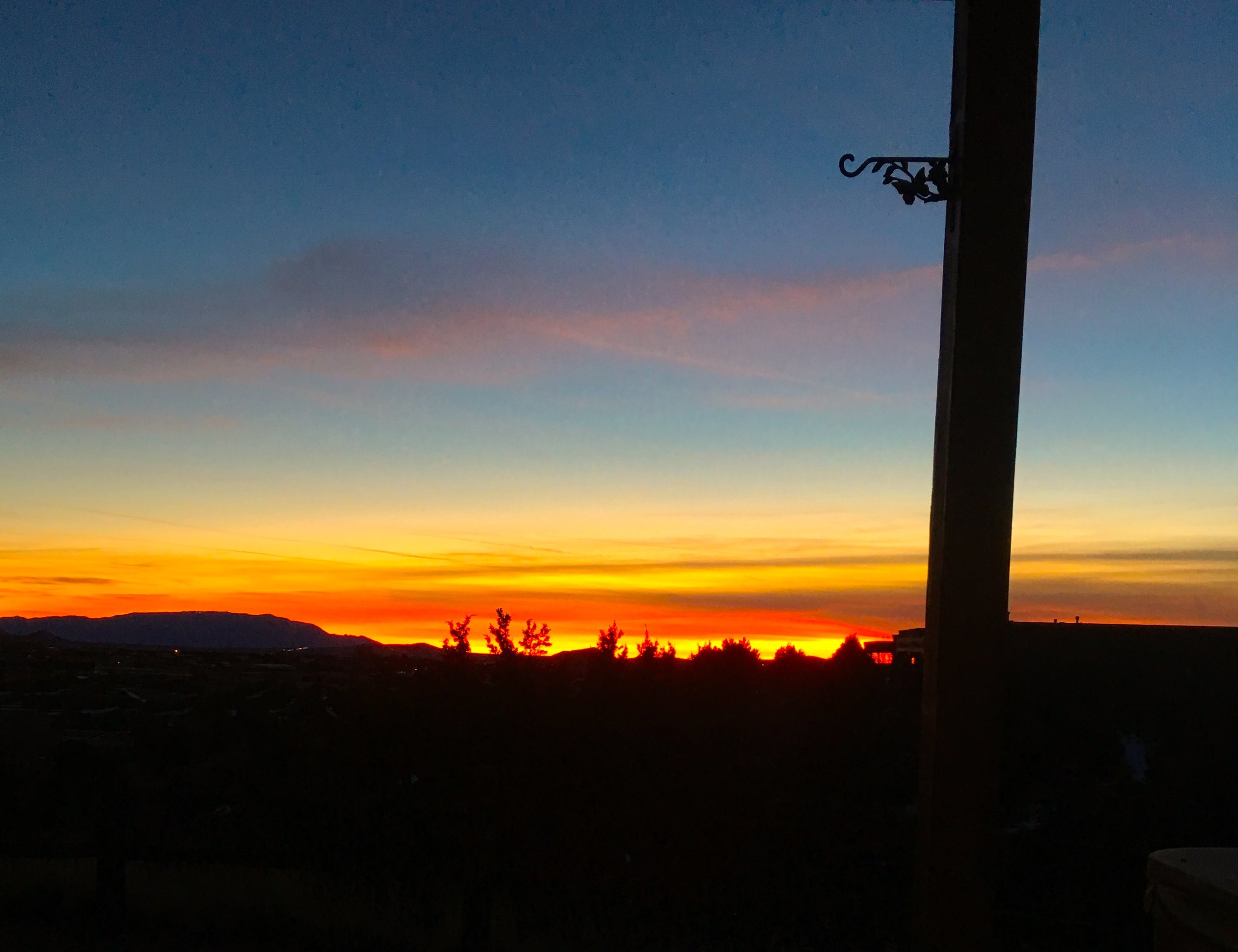 "High Desert Sunset"
My current new favorite piece, "High Desert Sunset" really celebrates the incredible Southwestern sunsets I'm blessed to witness! There will be more in the Sunset Series soon! This 2 strand necklace has unusual Faceted Matte Carnelian beads, Faceted Fancy Jasper and Impression Jasper discs. It's finished with a Sterling Silver slide and lock clasp.
I love these stones together, and I love the sunsets that they celebrate!
Fire and Sky elements