"Coral Sunset"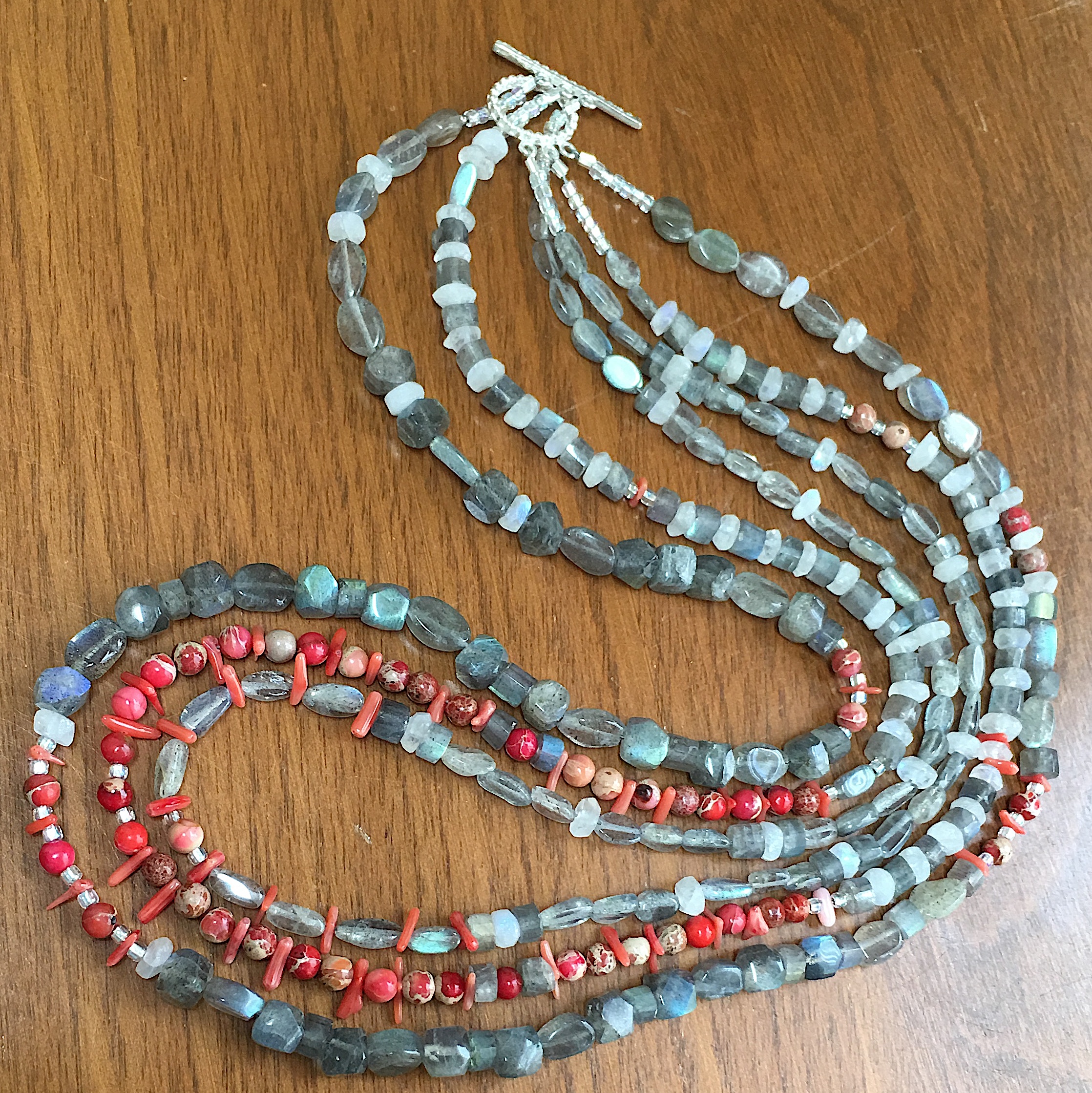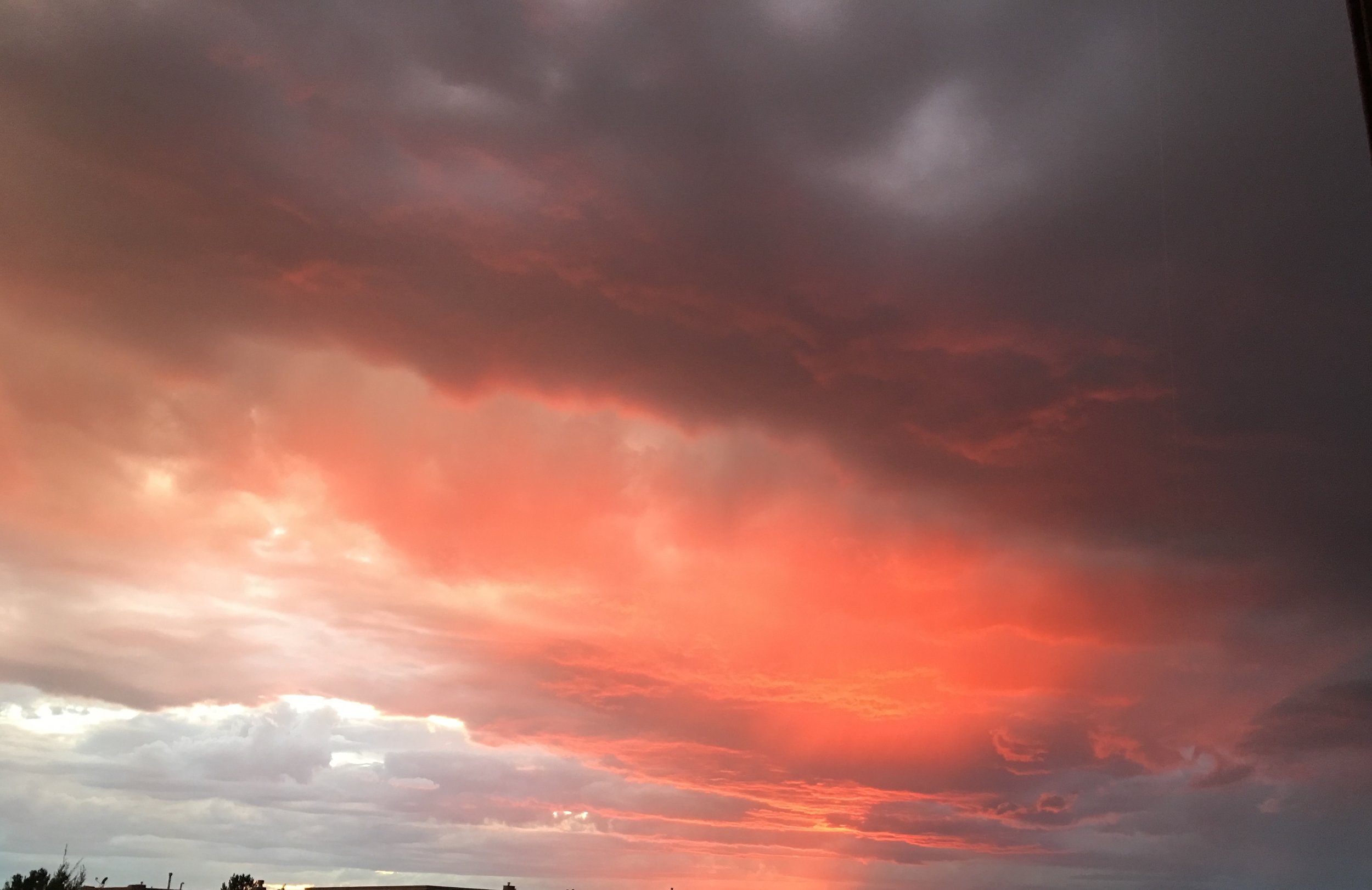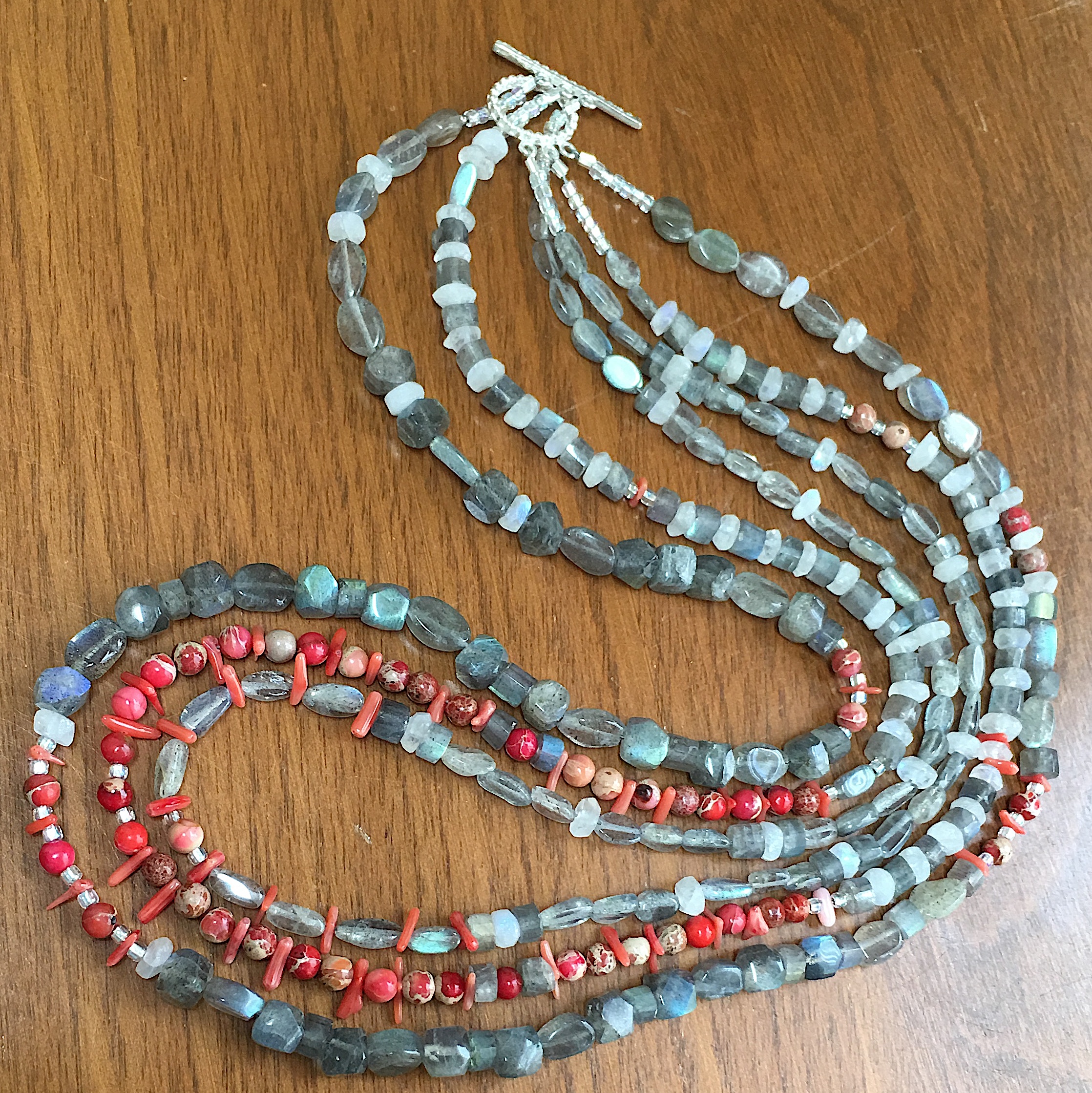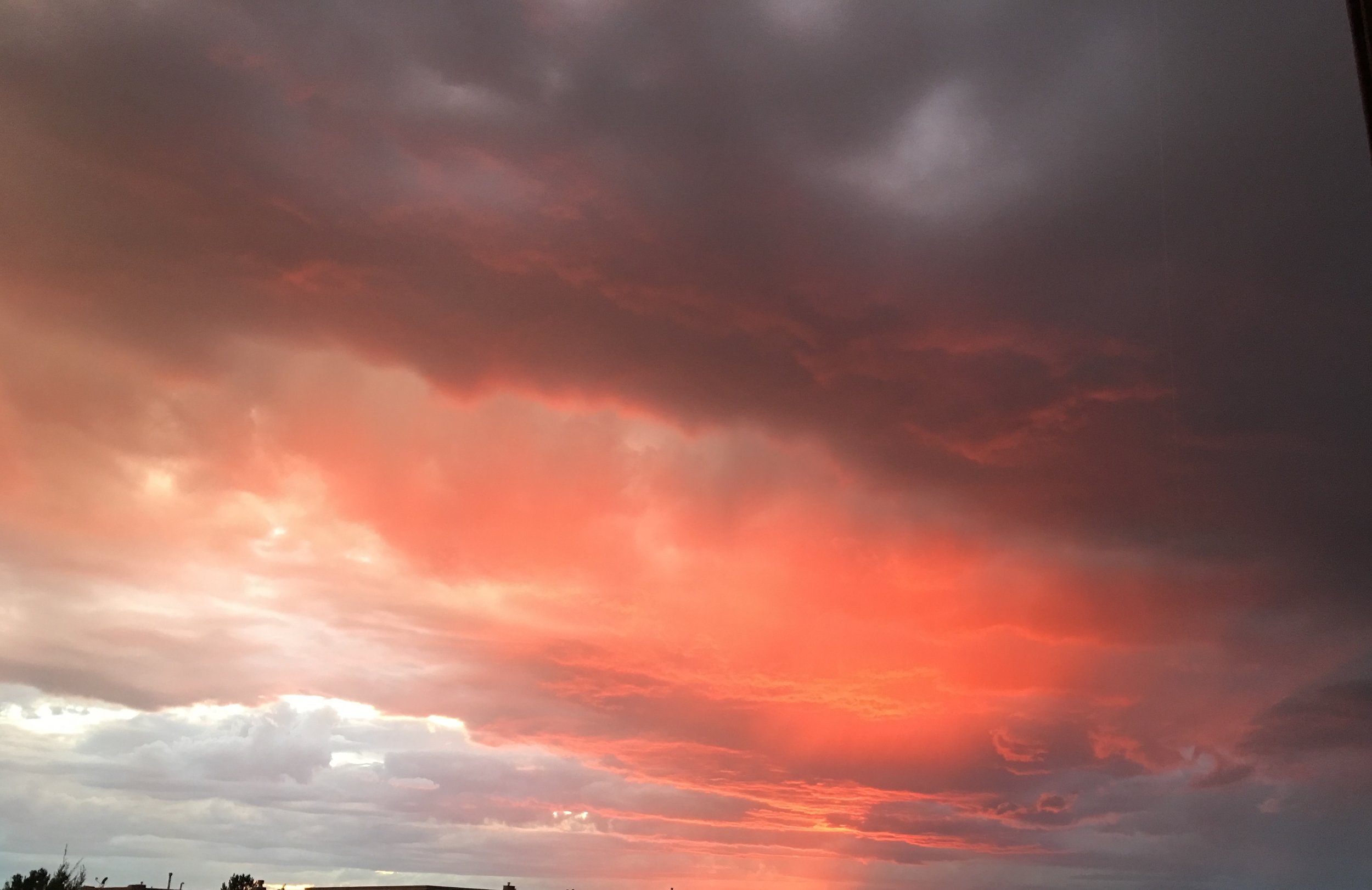 "Coral Sunset"
Gorgeous sunsets are my current favorite inspiration! I "painted" this sunset with Coral, Impression Orange Jasper, Labradorite, Moonstone, Delica Glass Beads and I finished it with a pretty oval Sterling Silver toggle clasp.
"Coral Sunset" took me quite a while to create, but I'm very happy with the finished piece. I feel it really captures that sunset.
Wear a sunset anytime! Matching Labradorite and Moonstone earrings come with it as a gift! Earrints are valued at $15.95.